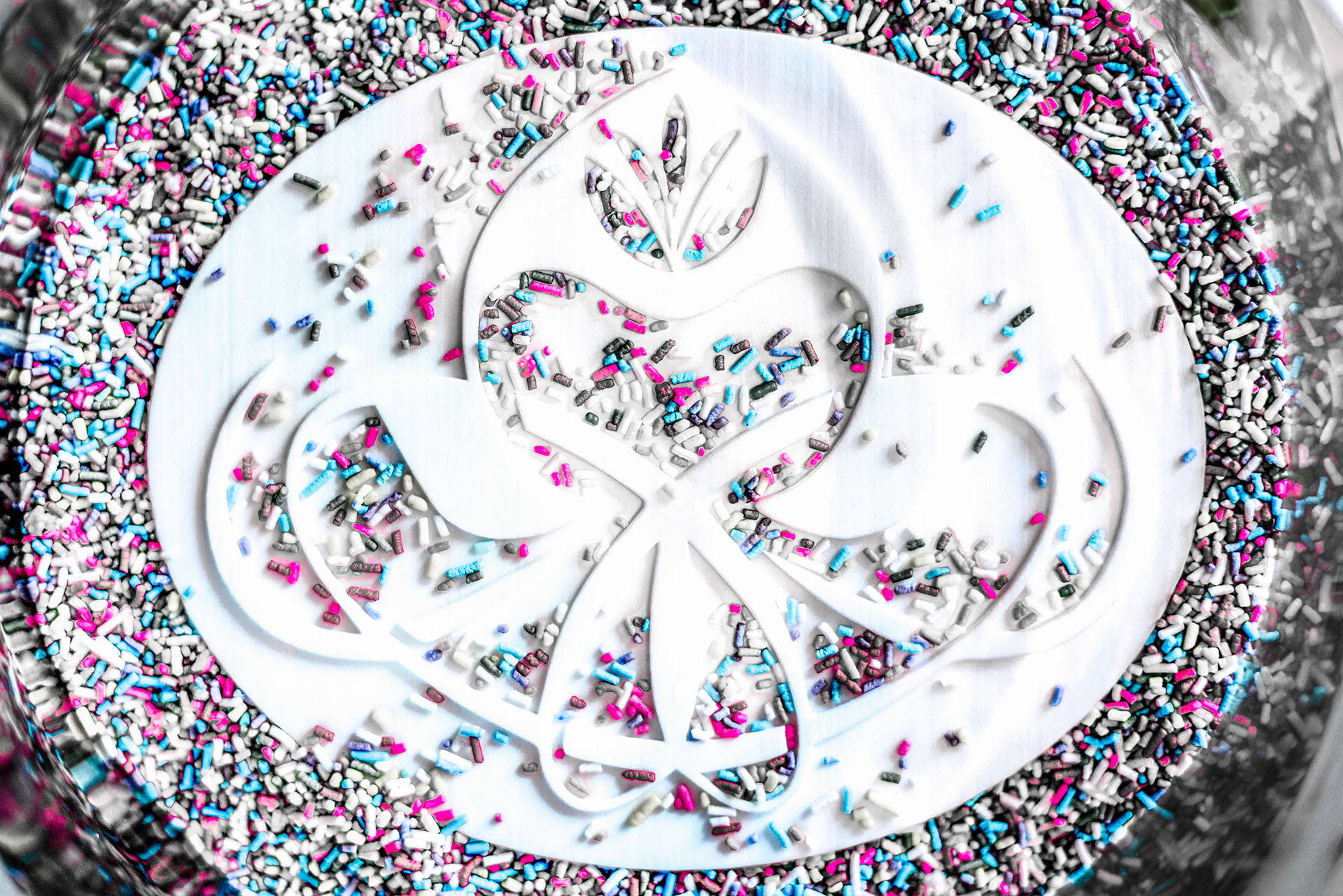 We are a small startup based out of Los Angeles, California. Four friends, wanderlusters who think of each other as family.
One evening, we dreamt up the ultimate travel loungewear...
Now that it's here, we couldn't be more excited to share it with you and welcome you into our tribe. Whether you are flying around the world, or just lounging around your home -- we have you covered (pun intended!)
Our belief is that with hard work and a dash of whimsy, we can break the mold and challenge the grain -- creating unique and innovative products for fierce, independent spirits.
We hope you feel the same, as you become part of our rev'olution to dream big, in your very own rev'pod™
From LA, With Love ❤
Dilshad, Stephania, Arnaud and Michael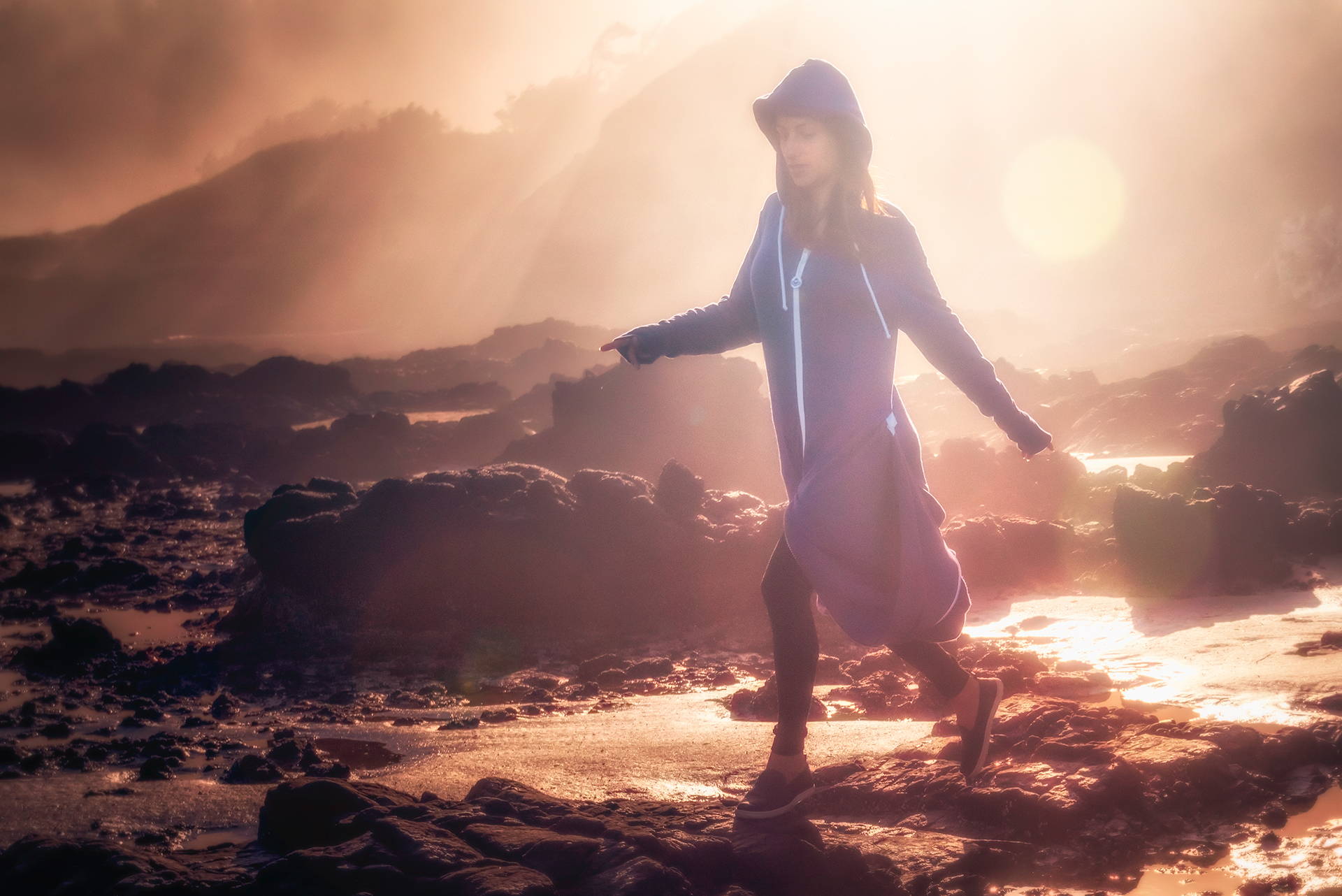 To dream the rev'olution...
We are committed to supporting sustainable practices and utilizing eco-friendly materials, whenever possible, to bring you the most luxurious travel + loungewear garment the world has ever seen.
XOXO

We'd love to hear from you, so go ahead and email us with your thoughts or questions: